Who's Online
We have 951 guests online
I am VERY proud to announce that Chicago Scuba Meetup is hosting our FIRST INTERNATIONAL SCUBA TRIP (in a long time!)
I hope that this becomes a yearly event and that we can sponsor trips all over the world annually in order to give our members the benefit of group rates and the camaraderie of our scuba family- both long term and new friends all around the globe!!
This year the trip is…………
BONAIRE!!!!!!!!!!!!!!!!!
This is a wonderful location for

ALL

divers whether you are just newly certified, planning on getting certified while you are there or are an advanced or technical diver! It is also great for NON- divers as there are a lot of activities for everyone, a lovely pool and a beautiful house reef for snorkeling and other water sports.
Rob Hughes and myself will be hosting this much anticipated trip and we are very excited to do so! We have already had a LOT of interest so please let us know as soon as possible if you are interested! We already have 6 people confirmed (and this is the first formal trip posting!) Soooo…get your deposit in and let's look forward to a winter getaway!!
The details are as follows, but as always, I am available to answer any questions that you may have. If I don't know the answer, I will make one up!! LOL! Just kidding! I will be happy to investigate it and get back to you as soon as possible!
The dates of the trip are:
JANUARY 17- JANUARY 24, 2015
Airfare is NOT included however rates run, on the average, $550-$750 round trip with the major airlines.
THE PACKAGE IS
ALL INCLUSIVE
: Based on double occupancy with at least 1 diver per room. Single rates are also available for an additional cost.
PLAZA BEACH RESORT BONAIRE
-
http://www.plazaresortbonaire.eu/en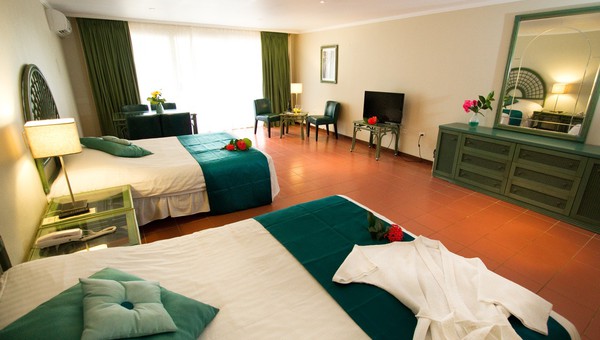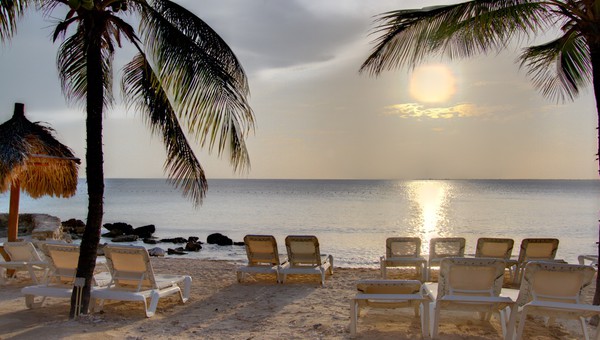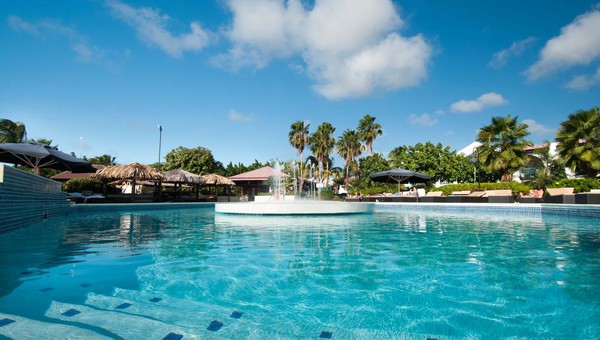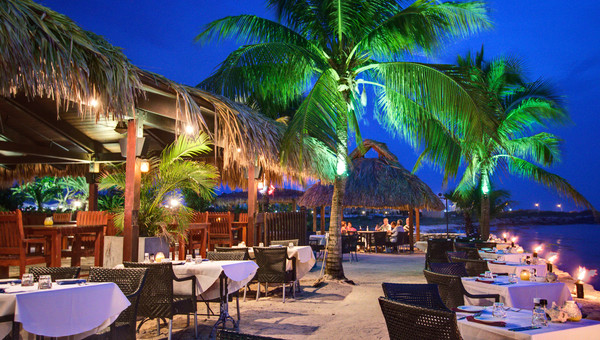 
7 night spacious Jr. Suite Laguna accommodations- 556 sf. 2 Queen beds per room.

6 days unlimited air-fills for shore diving to over 50 marine park sites along Bonaire's coast-line plus 24-hour access to our house reef "18th Palm".

Nitrox for FREE (32%, for certified nitrox divers).

Complimentary dive gear storage.

Tanks, weights & weight-belt.

Daily buffet breakfast, lunch and dinner Yes!! All meals in the on site restaurant!

All drinks non-alcohol & alcohol (house brands) YES!!! Alcohol too!!!!!

Safety deposit box, lock & key.

Round-trip airport transfers.

All resort taxes and fees

5 Star Padi Dive Shop on premises- Toucan Diving

Pick up truck and full coverage insurance - 1 vehicle for every 4 persons- to pursue shore diving
(Drivers will need to know manual transmission and have a credit card for ID)
BASIC PACKAGE $1200.00
How can you resist?????
J
Non- Divers Rate

$1000.00
Boat Diving can be added on as well for those of us who like site diving:
6 – boat tank dives - $140 per person-
$1340.00
12 – boat tank dives - $250 per person-
$1450.00
The most common package includes the 6 tank dives as the draw to Bonaire is the incredible shore diving and amount of time there being an issue. This is the package that Rob and I will be doing. The dives can be used however you like (morning or afternoon trips). All in 2 days or 1 or 2 per day all week. The choice is up to you!
There is something for everyone in Bonaire!!! Families, non- divers, and children. We are within walking distance to town, there is a swimming pool, fitness center, entertainment and free WiFi. At an extra charge, there is also a spa, biking, scooter rental and lots of island tours and trips. Windsurfing, horseback riding, kayaking and sailing are also very popular.
Average daily temps are 86 F and 78 F at night. Ocean temps between 78 and 82 degrees!!!! No vaccinations are required for Bonaire. Bring good, strong boots for beach entries.

* Airfare is not included.

* One time- Bonaire Marine Park fee ($25 pp) is not included.

* BMP requires that ALL divers do an equip /buoyancy check-out shore dive & orientation prior to their first open water dive.

* ALL U.S. citizens need a valid passport.

* Non- refundable $500 deposit due upon booking now through May 17, 2014. Final net balance due 90 days prior to event or

October 17, 2014

. If, for some reason, you cannot make the trip, you will have the ability to have another person fill your spot so that you do not have to lose your deposit.
 * A passport is needed (with 6 months expiration or more remaining at time of travel)
Please don't wait to book!! With the extremely reduced price and the interest of our members to date, this trip is going to fill quickly! DON'T MISS OUT!!!!!!
If you have any questions or need additional information, please contact me.
WE LOOK FORWARD TO TRAVELING WITH ALL OF YOU!!
PLEASE JOIN US IN DIVING WITH OUR SCUBA FAMILY IN THIS BEAUTIFUL PLACE!!!!!!!!!!
Let's make this a dive trip to remember!!!!!!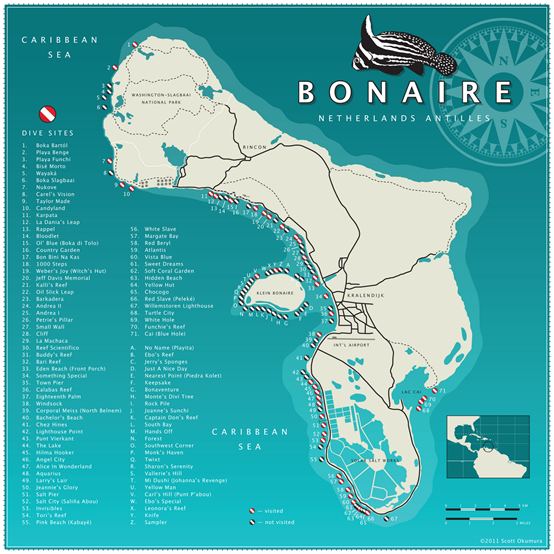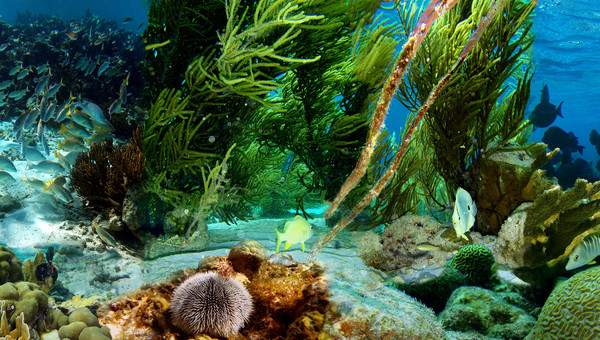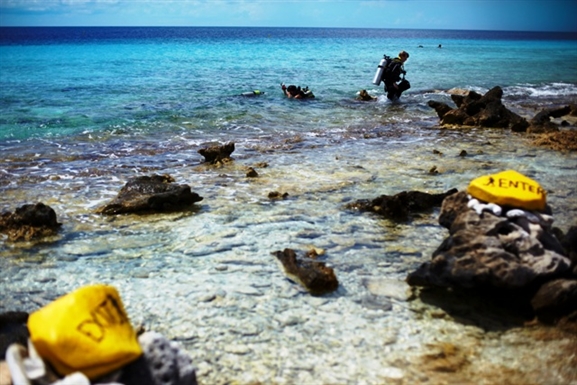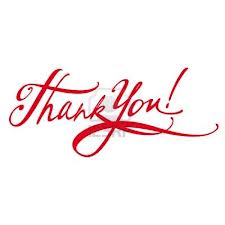 Julie Scheibe and Robert Hughes
507 Halien Terrace Park Ridge, IL 60068